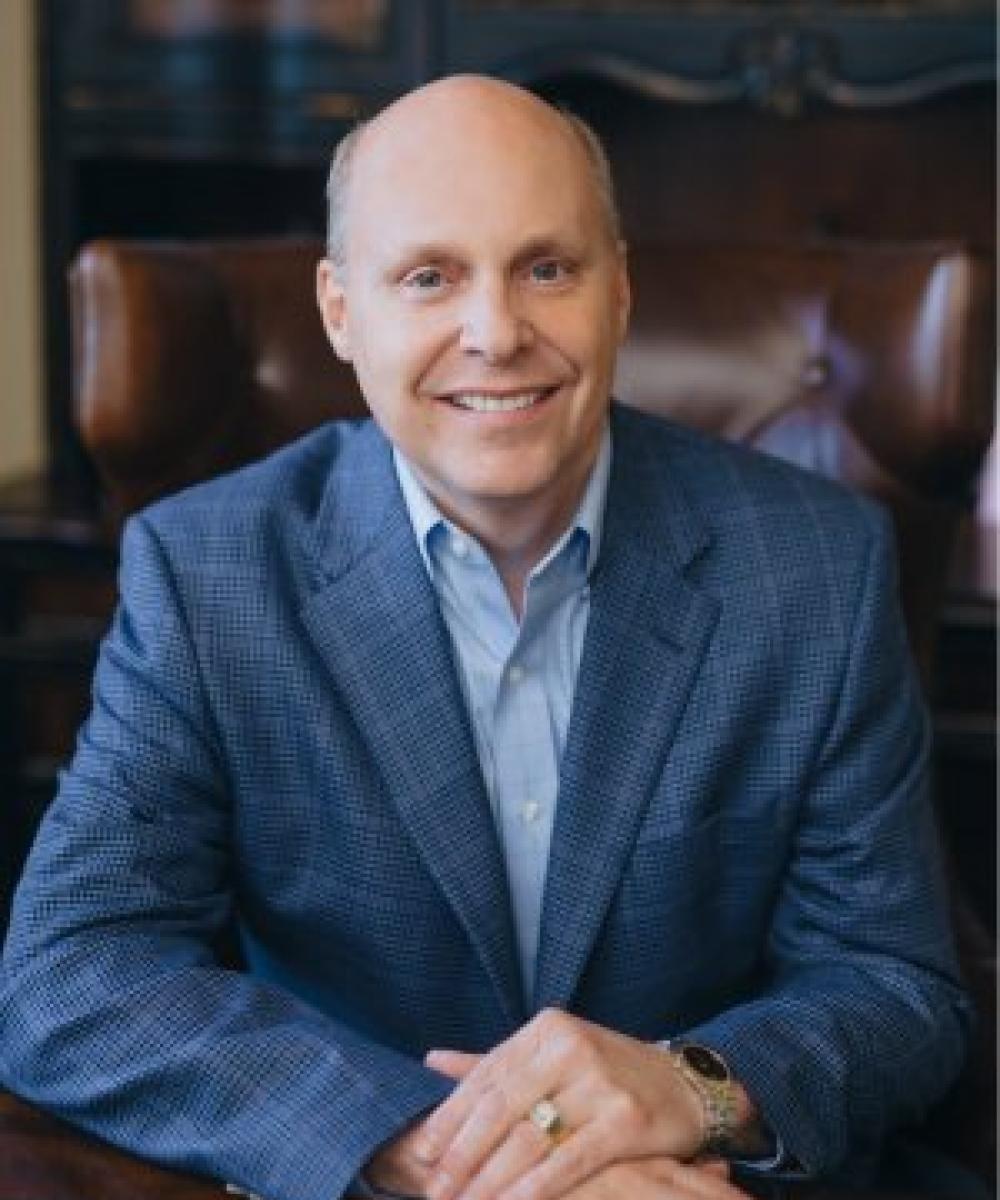 David P. Little
President | CWS®
817-494-9000
David, Founder of Little & Associates Wealth Management, has over 35 years of experience in the investment and insurance industry. You will often hear him state that "no two clients are the same" which is why he has dedicated his career to delivering personalized investment planning services to his clients according to their individual needs.
In addition to an experienced group of industry professionals and strategic partners that are part of the process at Little and Associates, David is the middle link of a firm that now spans three generations. Addressing their own ideas and issues around succession planning gives David and his son Tyler unique insight into what has become a significant conversation for many clients today; Legacy and Succession. Over the years David and his Team have come to realize who they are most suited to work with and the approach they take is one of a specific FIT process. Working primarily with very successful business owners and professionals nearing or already enjoying retirement, Little and Associates helps those clients achieve many things, a work optional lifestyle among them. 
They do this through a proprietary process, The SWAN FORMula™, taking all the pieces of a client's individual financial puzzle and putting them in place. There is no guessing or hoping. David's clients understand that the process is like a recipe; have all the ingredients needed, apply them at the time they become relevant and the outcome to financial independence becomes more predictable. On a personal level, David and his wife Shelly have been married since 1985. They are the proud parents of triplets and have been blessed with two beautiful granddaughters and one grandson! In his spare time, David likes to play golf, travel, and serve as a Deacon in his local church.